Reflection
  I never thought that  I would be one of the people who would jump on the " new year, new me" bandwagon, but I am.  This year has put a lot of things in perspective for me. I have always lived my life with as little direction as possible. I thought that was okay but now i realize that I need a little direction and i can't continue to live my life without having an idea of where...
Ode to Thoughts
Endless  Stretching limitless Thoughts unclear Shooting stars with no direction Supernovas  gone as quickly as they came Silence  The wheels start turning   Always a mental lapse Stop  Continue Grasping air  as,they fly away  Continue  Continue Noise oh unbridled noise  Picking  Picking  Hands stuck in chaos  Fleeting  Seen but  untouched  Enclosed  The visage...
Summer
The summer is basically coming to a close , there is little more than a week left into school starts and I'm satisfied. This summer has been one of the most eventful summers I have ever had and to that I say thanks to all my friends and family who I have hanged out with because it wouldn't have been the same without them. It's true that you have to make the most of everything...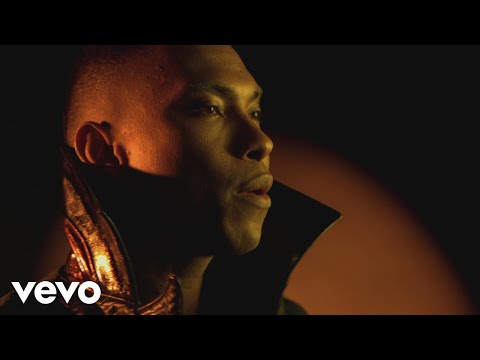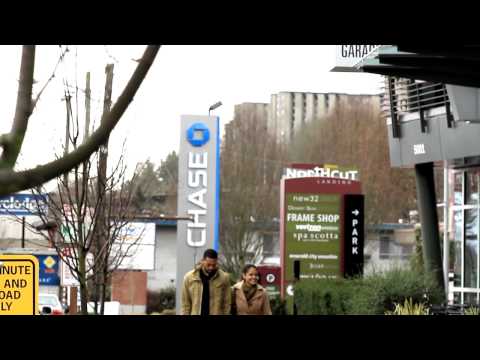 #PRAYFORJAPAN
"Any existence deprived of freedom is a kind of death."
–  Gen Michel Aoun
caseybee: ☐ I am under the influence. ☐ I am above the influence. ☑ I am the influence.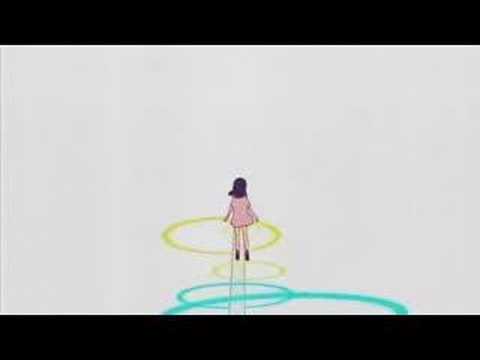 Untitled
Lost in see But I am not in a sea My blood drenches land Covered in misery and dirt But you see I am a diamond Blood does not mare me I will always stand strong My Beauty true and true
"There came a time when the risk to remain tight in the bud was more painful than..."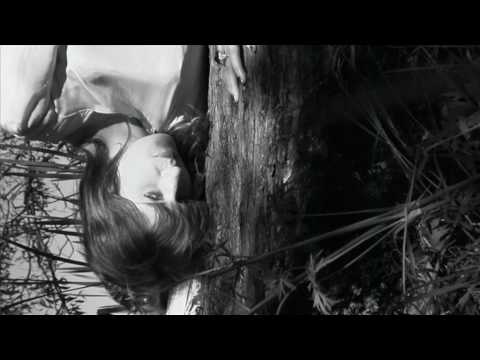 My First Post ..... : )
The title is cliche, but  no other title seemed appropriate. At the moment as I write this it's 2: 54 in the morning and I have exacltly 17  days left of summer vacation. As the days seemingly get shorter ( not only in my mind) , I become increasingly agitated, for what reason?, who knows maybe  the excitement or the  dread , oh  the dread of the challenging schedule that I have constructed...